Are you going on holiday and feel unhappy about putting your dog into a kennel?
Do you feel frustrated, that demands of work and child care prevent you from giving your pets the attention they crave?
Would you like to return from your summer break and find your pets content and your house in perfect order with a cup of tea waiting for you?
It's all possible with a new company called Happy Petz.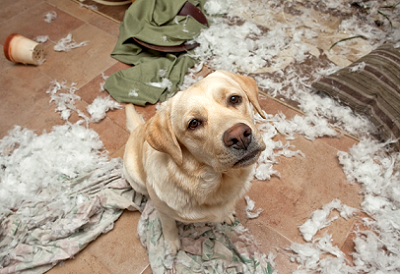 "We are a new breed (pardon the pun) of pet care professionals, – says Rachel, the owner of the company. – We can actually come to your house and spend quality time with your pets, or take them out to let off steam and play. We can provide regular help, holiday care, or just help on the odd occasion. While looking after your pets when you are on holiday, we'll be happy to take care of other things – putting out the bins, watering your plants, turning lights on/off, closing curtains, or even popping to the shops before you get back home."
To learn more call/text Rachel from Happy Petz on 075544 18033 www.happypetz.co.uk