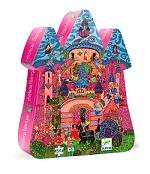 Djeco make wonderful educational learning toys for children and great gifts.
Beautifully packaged Fairy Castle Jigsaw is just one of many gorgeous designs available at Pixie, including wooden toys, arts & crafts and games.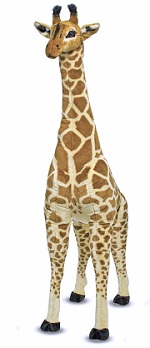 This fantastic lifelike Giraffe will make a lovely friend for your child. If more boisterous company is desired Pixie have tigers and dinosaurs too!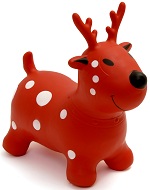 Happy Hoppers are a collection of bright, inflatable animals that not only rival the space hoppers but take bouncing to a new level. These characters are perfect for a Christmas present and available from 12mths – Adult!
Djeco Fairy Castle Jigsaw £10
Plush Giraffe £79
Happy Hoppers £29
From a range at Pixie, 3 Century House, Hale village. WA15 9SF
0161 927 9259
www.pixiechildrenswear.com