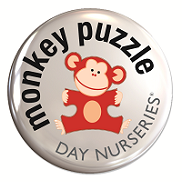 If you'd like to help Francis House Children's Hospice, this may be an event for you.
Monkey Puzzle Day Nursery in Wilmslow, Cheshire is about to have their 1st Birthday Party. The event will take place on Saturday 16th June, 2pm-4pm with a range of fun activities for children of all ages – face painting, cake decorating and cake sale, song and dance, craft activities, raffle and much more. Everybody welcome!
All proceeds will go to Francis House.