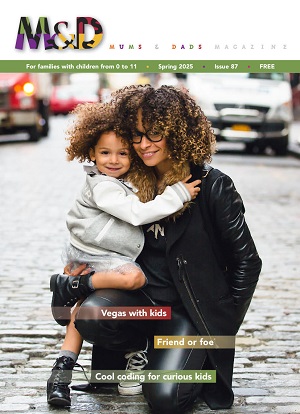 M&D Magazine Winter 2012-13 issue is out! If your child doesn't bring it from their school or nursery, you can get a copy from the local Tesco, Sainsbury's, Waitrose, libraries, cafes  etc.
If you'd like it to be delivered to your home a yearly subscription is available for £10, send your request through the contact form.
Enjoy reading M&D and if you use the products and services of our advertisers don't forget to let them know that you found the information in our magazine.