Father Christmas and a few of his Elven friends are coming to Eureka! The National Children's Museum in Halifax, West Yorkshire to get into the festive spirit by chatting to children and giving out a few early gifts in the snuggliest grotto in town – named one of the UK's best by popular parenting site NetMums.com in 2016.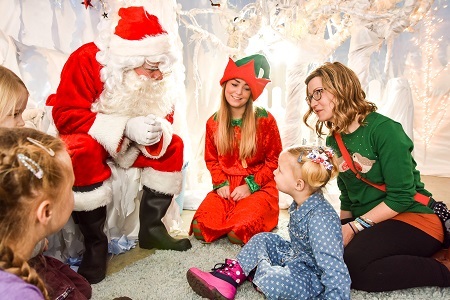 The big man in red will be meeting visitors from 25th November to the 23rd December, when he'll head off to make a few important festive deliveries! Grotto days will include autism friendly sessions. Visit www.eureka.org.uk to find out more.
Visitors to the children's museum will be able to watch 'Night Lights', an original festive show. Night Lights meets children Alex and Charlie, who go on a sensory journey exploring light and shadow as part of a Christmas Eve Adventure.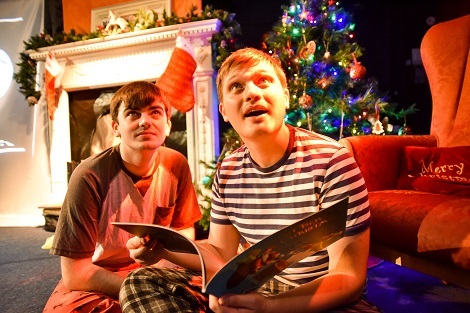 Night Lights runs from 25th November to the 23rd December.
Visits to the grotto cost £3 plus standard admission. Entry to Snow Day is free with standard admission – book both on arrival.
Eureka! The National Children's Museum
Discovery Road,
Halifax HX1 2NE
tel: 01422 330069
e.mail: info@eureka.org.uk