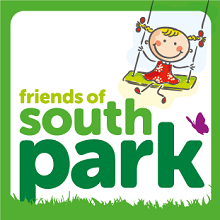 As a reader of Mums & Dads Magazine, I just thought I would drop you all an email to introduce ourselves. We are a small group of local mums who have recently formed a community group 'Friends of South Park' with the aim to improve the recreational, environmental and educational facilities of the park. In case you don't know, South Park is located on Grove Lane, Cheadle Hulme (between Manchester Rugby Club & the Pointing Dog).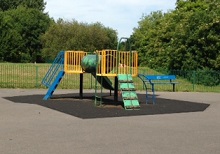 The group was formed after I recently returned from living in Australia, where I found that their recreational facilities put ours to shame! Having grown up frequenting South Park, I was really upset to see the lack of investment over the years and couldn't believe it's still home to the same play equipment I used some 30 years ago! So when I returned to the UK earlier this year, I wrote to the council regarding the state of parks, especially South Park and was amazed to find out they have no legal obligation to maintain or even provide parks and green space and often rely on community groups for much needed support.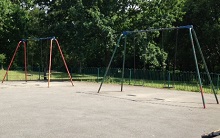 We have already formed a committee but need more help. We are currently scoping out the project, but the park needs a lot of attention and realistically will be a 3 year plan. Our primary aim is to improve the play area facilities but there is plenty more that can be done too. There will be task days, fundraising events etc…..So if you are interested in helping us, get in touch or simply show your support and keep up to date on developments and events by liking us on Facebook www.facebook.com/friendsofsouthparkcheadlehulme
Also…..Did you know South Park was formally Camp 'A' the Communal Site of RAF Handforth? If you have any information regarding the history, please get in touch as we are keen to integrate this into the park redevelopment.
Friends of South Park are planning to raise funds through a variety of fundraising events and applying for grants, and keep M&D magazine informed about events they are arranging.
At the moment they are preparing Easter Fair, April 13