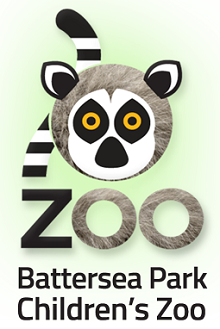 Family-friendly Battersea Park Children's Zoo is located in Battersea Park in the heart of London, next to the River Thames.
The zoo offers a perfect blend of animal adventures and playground fun, where children can get up close to an amazing range of animals, including emu, chipmunks, bearded dragon lizards, capuchin monkeys, lemur, tamarins, ferrets, parrots, snakes, mice, coati and ring tailed lemur.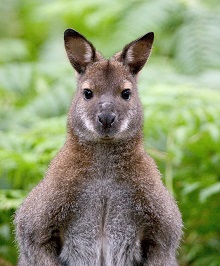 They can meet resident wallabies Boomer and Juno, laugh at the antics of emus Ant and Dec, and spy on the meerkats in the secret lookout tunnel. The donkeys chasing each other around their field are always a big hit with children while Kune Kune pigs Piggle and Wiggle just love to get attention.
At certain times of the year, children can help the keepers feed the farm animals in the Barley Mow Farm, including pigs, chickens and rabbits. There are special activity days for children throughout the year, such as Hedgehog Adventures, BIAZA Big Bug Bonanza Week, Love Your Zoo Week, Reptile Days, Meerkat Days, Monkey Days and Halloween Fun Days.
There's also a fun-packed adventure playground, with tractors, diggers, water play, sand pit, rides and life-sized fire engine. Birthday parties and school groups are welcome and animal adoptions are also available. See the website for further details.
Battersea Park Children's Zoo,
Battersea Park, Chelsea Embankment,
London SW11 4NJ,
tel 020 7924 5826
www.batterseaparkzoo.co.uk