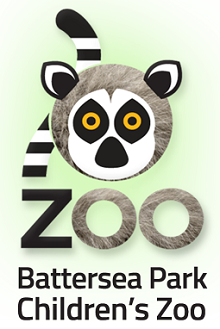 It's BIAZA Love Your Zoo Week 2014 during May half term so there will be lots of fun activities for children at Battersea Park Children's Zoo.
Help the keepers – Each weekday between Monday 26th and Friday 30th May children will be able to help the zookeepers prepare feeds for different animals.
On Monday 26th at 11.45am and 3pm – prepare food for the monkeys; on Tuesday 27th at 11.45am and 2pm prepare food for the coati; on Wednesday 28th at 11.15am and 2.45pm prepare food for the meerkats; on Thursday 29th at 11.45am and 3.30pm prepare food for the pigs; and on Friday 30th at 12pm and 2pm prepare food for the rabbits.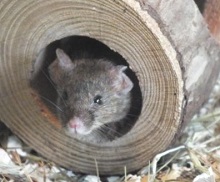 There will also be free Animal Story Time sessions for children at 12.15 and 2.15pm during the week.
Children who enjoy drawing and colouring will also be able to make their own animal badge. Badge making sessions cost £1 plus the normal entry fee.
During BIAZA Love Your Zoo Week there'll also be a special heart-shaped post-it board, where children can post a message about why they love their zoo.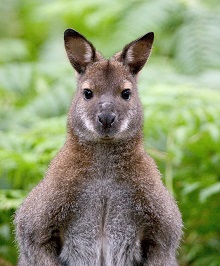 BIAZA Love Your Zoo Week (May 2th to 31st 2014) is organised by the British and Irish Association of Zoos and Aquariums. This is the fourth year of the annual campaign, which aims to encourage people to visit their local BIAZA zoos, aquariums or wildlife parks not only to have a great day out but also to learn about what they do for conservation, education and research.
Battersea Park Children's Zoo,
Battersea Park, Chelsea Embankment,
London SW11 4NJ,
tel 020 7924 5826
www.batterseaparkzoo.co.uk