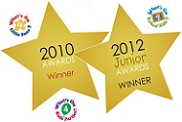 Enjoy-a-Ball is 4 years old this winter! Our classes have gone from strength to strength – we have now launched Physi-Ball for the 18 months – 3 years age group and won
The Best National Activity for 5 – 12 year olds
at the WOFLO Awards 2012. So it's time to celebrate. As our birthday party customers know, we like to celebrate in style! Together with Mums & Dads magazine, we are launching an exciting competition to win a month's worth of Enjoy-a-Ball or Physi-Ball classes.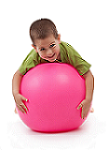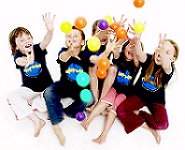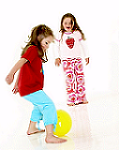 All you have to do is post a photo of you, your child or both playing any ball game. The best photo will win a month worth of classes!
Closing date: Monday, 14th January 2012
Good luck!